Normex Gate Valves Are you looking for a Suitable Supplier for Normex Gate Valves? Various Normex Gate Valves standards full range,fast delivery, contact Global Steel & Engg for all types of Normex Gate Valves. , Normex Gate Valves suppliers with a wide range of Stainles Steel Normex Gate Valves, Bronze Normex Gate Valves, The strength of our company lies in the strength of personnel who produce quality work. We believe in cohesiveness and team effort. The company is following the policy of continuous up-gradation of technology and processes while maintaining its cost effectiveness by making optimum use of its resources and goodwill.
Normex Gate Valves Price
FOB Price: US $0 to $9000 Piece
Normex Check Valves, Normex Foot Valves, Normex Control Valves, Normex Ball Valves, Normex Flanged Valves, Normex Wafer Check Valves, Butterfly Valves, Normex Silent Foot Valves, Normex Valve Manufacturer, Pune, India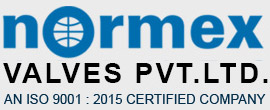 Normex Valves Pvt. Ltd., (NVPL) was incorporated in 1987 with intention to offer new generation industrial valves in fluid control industry. NVPL was promoted by professionals in valve industry and now consists of complete team with core competency.
NVPL has its own in-house strength to offer complete facilities for valve designing, engineering, machining, assembly, testing and quality assurance and prompt support to customers. Located at Bhosari Pune (India), one of the largest industrial estates in India & equipped with sophisticated machines like heavy duty Bombay lathe, radial drilling, hydraulic rubber press, hydraulic test rig and allied machinery and dedicated tooling to consistently achieve component dimensions within tolerances.
NVPL was accredited with three patents for unique design of Ball Type check valve and foot valve truly next generation valves. Accreditation of ISO 9001 and Bureau of Indian Standards (BIS) ISI-certification is a truly reorganization to the manufacturing process, planning and quality of the NVPL products.
The perfection in products in all respect has gained wide acceptance in various industrial segments. Many of the giants have made Normex brand as the only brand accepted by default. Many segments like Fire Fighting industry etc. also accepted and experienced the perfection in performance of the products. Normex products are employed in the wide range of industries like Sugar, Agriculture, Paper, Power, Steel, Mining etc.
For offering off-the-shelf service, NVPL developed wide marketing network in India as well as abroad.
Normex Check Valves, Normex Foot Valves, Normex Control Valves, Normex Ball Valves, Normex Flanged Valves, Normex Wafer Check Valves, Butterfly Valves, Normex Silent Foot Valves, Normex Valve Manufacturer, Pune, India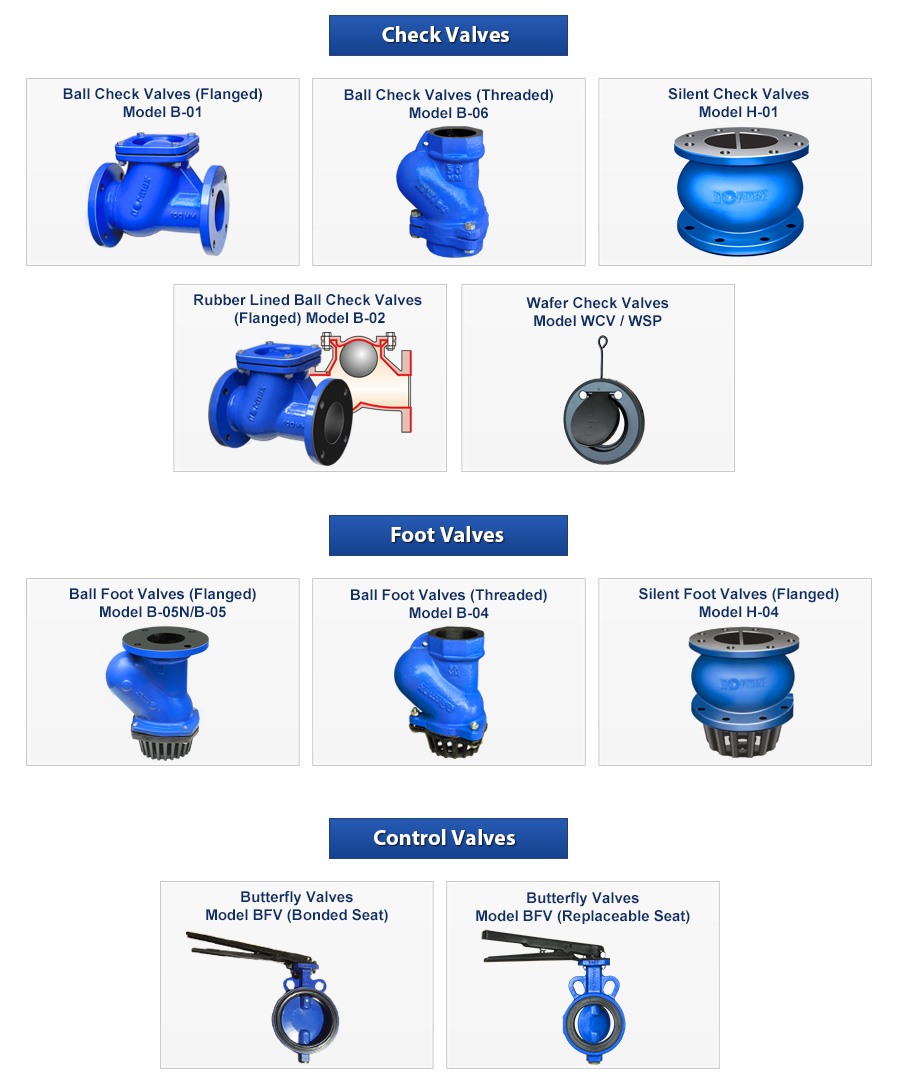 Normex Gate Valves Export Below
Normex Gate Valves Dealer in Gujarat
Normex Gate Valves Dealer in Tamil Nadu
Normex Gate Valves Dealer in Maharashtra
Normex Gate Valves Dealer in Haryana
Normex Gate Valves Dealer in Karnataka
Normex Gate Valves Dealer in Delhi
Normex Gate Valves Dealer in Andhra Pradesh
Normex Gate Valves Dealer in Orissa
Normex Gate Valves Dealer in Uttar Pradesh
Normex Gate Valves Dealer in Madhya Pradesh
Normex Gate Valves Dealer in Vadodara
Normex Gate Valves Dealer in Coimbatore
Normex Gate Valves Dealer in Mumbai
Normex Gate Valves Dealer in Navi Mumbai
Normex Gate Valves Dealer in Mahape
Normex Gate Valves Dealer in Chennai
Normex Gate Valves Dealer in Surat
Normex Gate Valves Dealer in Ahmedabad
Normex Gate Valves Dealer in Gurgaon
Normex Gate Valves Dealer in Noida
Normex Gate Valves Dealer in New Delhi